Who we are
Approachable, insightful and supportive clinical research experts.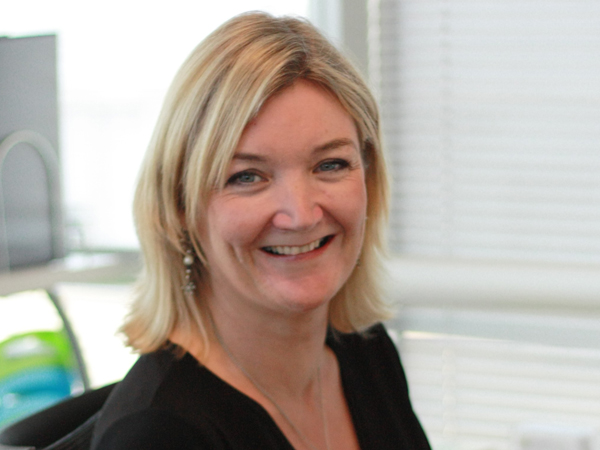 Helen Teale
Managing Director
Helen Teale is the founder, owner and Managing Director of Cameron Healthcare Ltd. Helen started her clinical research career in the UK in 1990, working initially for Bristol-Myers Squibb and Glasgow University on the now world-renowned West of Scotland Coronary Prevention Study. She then went on to work with Glaxo Wellcome plc, before being approached by former colleagues to project manage SmithKline's first pivotal study in South East Asia.
From 1996, Helen was based in Singapore as a Clinical Operations Manager, developing and managing Quintiles' first clinical team in South East Asia. Quintiles was the first international Clinical Research Organization (CRO) to open offices in Asia (in 1995) and Helen was the 5th member of staff to join their Singapore head office! Helen was actively involved in the training and recruitment of Quintiles' key clinical staff for Singapore, China, Bangladesh, Philippines, Thailand, Indonesia and Malaysia.
Today, she remains in contact with many of her former colleagues, who now hold extremely senior positions within the Asia Pacific clinical research community. In 2005, Helen moved to Auckland, New Zealand, originally working for the former biotechnology company Protemix, on a large diabetes programme – before founding Cameron Healthcare.
As well as being the driving force behind Cameron Healthcare, Helen is also a member of several respected industry bodies. She is a Scientific Advisory Committee (SAC) Member for a large multi-national Life Science Corporation. The SAC independently reviews and advises on the scientific merit of current and potential Life Science projects. Helen has also been a member of the New Zealand Association of Clinical Research (NZACRes) for over 10 years (including a 2 year stint on the board) and is a regular speaker at their annual August conference .
Please contact Helen at Helen@cameronhealthcare.co.nz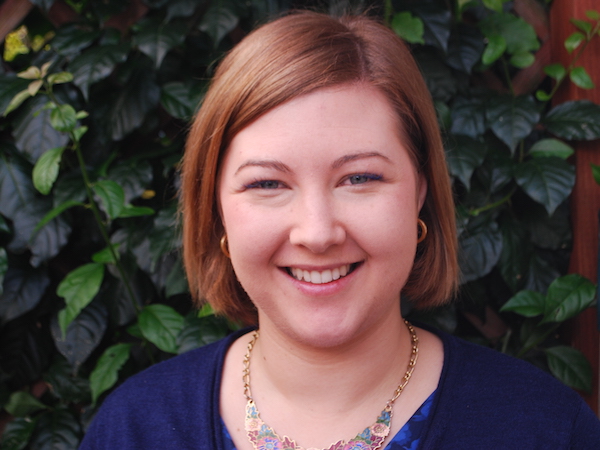 Michelle Gallagher
Clinical Trial Administrator
As Cameron Healthcare's Clinical Trial Administrator, Michelle Gallagher provides crucial support to our consultants, ensures the smooth running of our contractor teams and manages our office administration. Michelle is responsible for all of our tier-1 human resourcing services and is our contractors' first point of contact for payroll, time and labour management.
After graduating with a Bachelor of Fine Arts in 2009, Michelle spent the subsequent years polishing her organisational skills through the planning of exhibitions and art events. 
Today, she puts her skills to good use as a valued member of the Cameron Healthcare team and as a Recruitment Coordinator at the Synergy Consulting Group – an organisation dedicated to recruiting commercial medical, pharmaceutical and scientific professionals
Please contact Michelle at Michelle@cameronhealthcare.co.nz