What we do
Clinical research expertise and support.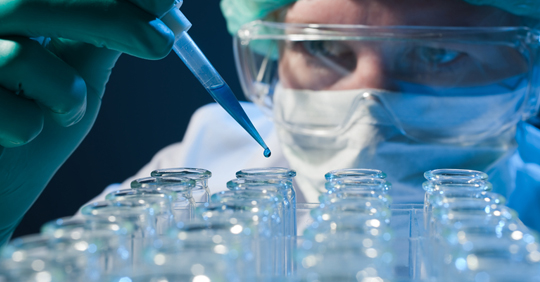 Cameron Healthcare is a respected and well-established clinical research organisation. Founded in New Zealand by an internationally successful clinical scientist, we provide comprehensive, flexible and reliable consulting services for companies in the pharmaceutical and life science industries.
Our clinical research support includes project management, monitoring and staffing for clinical trials (Phase I-IV) in New Zealand and Australia. As experts in our field, we also specialise in providing tailored Good Clinical Practice (GCP) training sessions. In addition, we can provide confidential, expert advice on the complex process of commercialisation via our network of life science experts.
To learn more about the benefits of our clinical research, training and life science services – just select an option from the menu.