What we do
Tailored, face-to-face training with an internationally experienced GCP expert.
Good Clinical Practice (GCP) Training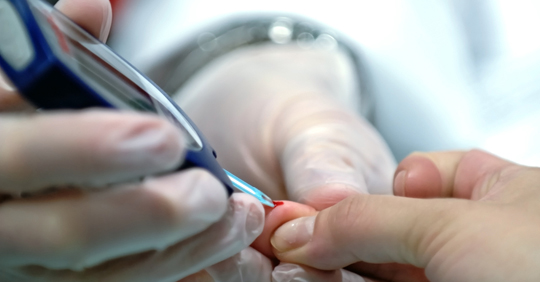 "The nurses enjoyed the course and learnt things they will now incorporate into their research practice. They especially liked you as a presenter! Thanks for tailoring the course to suit them." *
SENIOR MANAGER, AUCKLAND DISTRICT HEALTH BOARD
"I liked the fact I was in a place where I had a trial just starting so was able to relate our discussions to my trial and ask questions. It was great there was time to let relevant discussions flow." *
RESEARCH FELLOW, UNIVERSITY OF AUCKLAND
"Thanks so much Helen. Really enjoyed the whole day!" *
CLINICAL RESEARCH ASSOCIATE, AUCKLAND
"Well-presented overview of  GCP. No improvement needed." *
STUDY CO-ORDINATOR, AUCKLAND
Cameron Healthcare founder, Helen Teale delivers tailored GCP courses to Site Management Organisations (SMOs), Sponsors, CRAs, GPs, District Health Boards and Universities across New Zealand.
In an era of sterile online training, this is a valuable opportunity to have face-to-face time with a genuine GCP expert – in sessions tailored to your training needs. Helen has worked in the clinical research industry for 25 years as a CRA, Study Co-ordinator, Project Manager, Line  Manager and now a GCP trainer. With relevant, real life experiences in Europe, Asia, Australia and New Zealand, she will happily share her personal insights and provide on-going assistance with any of those particularly curly GCP questions you might have.
To see just how valuable Cameron Healthcare's personalised approach to GCP training can be, take a look at some of the feedback from our previous course participants.