What we do
We help your clinical trials run smoothly and to plan.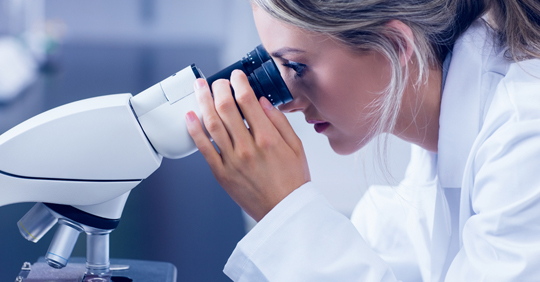 Cameron Healthcare specialises in project managing, monitoring and staffing clinical trials (Phase I-IV) in New Zealand and Australia. With extensive experience in all four clinical research phases, we provide expert support to pharmaceutical, biotechnology, nutraceutical and Life Science companies – and to academic institutions.
We're also trusted partners for key opinion leaders (KOLs) and major clinical research units. While for international companies needing to run clinical trials through a New Zealand limited company, we can provide and manage full service teams with in-house staff and known preferred providers in medical writing, data management and statistical analysis.
Having worked with many top 10 pharmaceutical, biotechnology, device and life science companies, Cameron Healthcare also has impressively broad therapeutic experience. Our knowledge covers the most prevalent conditions in this part of the Asia Pacific region including diabetes, hepatitis and many of the most common cancers.
We're always happy to share our expertise, so get in touch for advice on running your clinical trials in New Zealand or Australia.