What we do
We help you confidently navigate the complex process of commercialisation.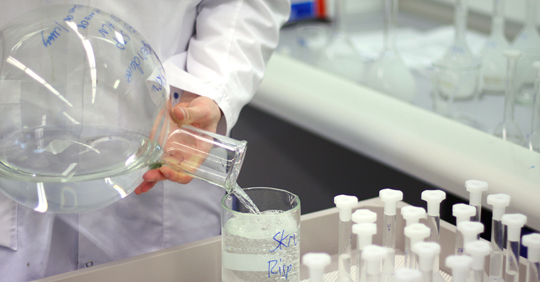 Clinical research still represents the majority of business at Cameron Healthcare, but we are also aware of the huge developments within the Life Science arena. In particular, we believe that New Zealand is at the cutting edge of nutraceutical research and development, and well-placed to become a world leader in this area.
To keep up to date with current Life Science developments in New Zealand, and to have industry experts to call upon for confidential, expert advice – Cameron Healthcare has developed an extensive network of contacts and colleagues in the Life Science industry.
Cameron Healthcare founder, Helen Teale also has extensive personal experience as a Life Science consultant, providing expert advice to support the commercialisation of Life Science opportunities.